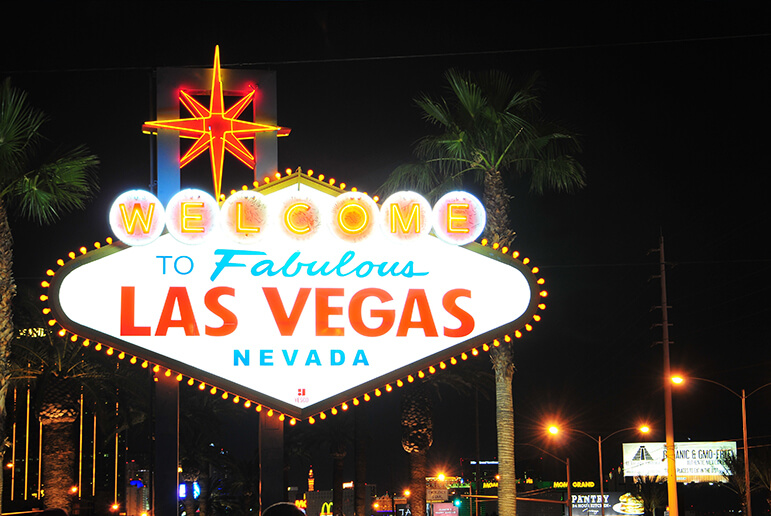 At Las Vegas Limousine, we believe that it's extremely important to provide each of our customers with an individualized approach when it comes to a pricing scheme. This significantly sets us apart from other luxury vehicle companies because it allow us to become far more personal with our clients, allowing for a more pleasant experience all around. So, we gather some important information about your event and what you're looking for in a limousine, and provide you with a package that is personalized to your needs in both price and features. Furthermore, we don't believe in hidden fees. Our rates are always completely transparent so that you know exactly what you're paying for. All fees and surcharges are included within the rate we give you. This includes a minimal gratuity for your driver as well. You are of course welcome to tip them additionally. For a more accurate quote from us when you call, have the bellow information ready.
When is your special event to take place?
A lot of our price fluctuation happens based on the time of year, and the day of the week. The busier months of late spring and summer tend to be more expensive, as do the weekends, instead of weekdays.
How many people are going to be coming on your trip?
This will allow us to provide you with a bus that's the right size to accommodate your group.
Where is your pickup location?
Locations of more than 50 miles away me result in a fuel surcharge, however while you're on the bus you're welcome to travel as far as you like in your time frame.
How long is your trip?
Limousines are quoted based on an hourly basis, so you should tell us how long you will need the bus for, to get a total.