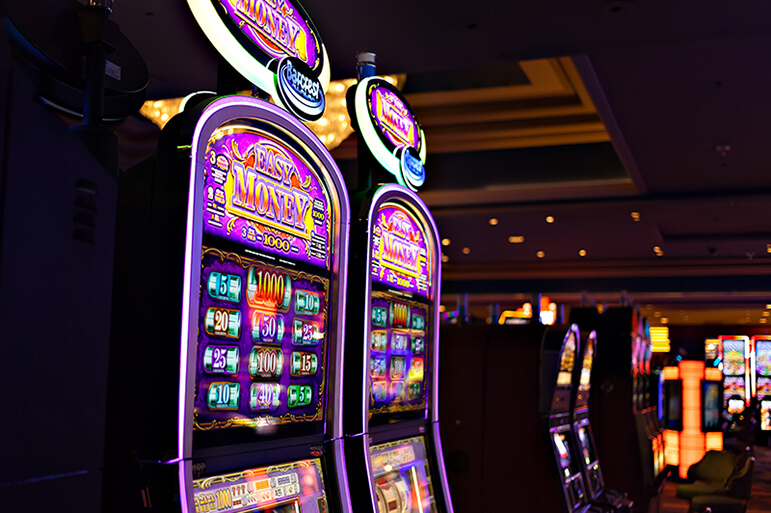 Our Knowledgeable Employees:
Our staff are hand picked to be courteous both over the phone and in person. They are also knowledgeable with all things related to our party bus company, and party buses in general in the Las Vegas area. You'll notice that our call center is open 24/7, that's because we are completely dedicated to providing you with incredible service, and we want to make your trip an incredible and unforgettable experience. Our team is always prepared to answer any and all questions you have, so feel free to call!
Our Spectacular Vehicles:
Each and every one of our vehicles is made in order to be the absolute best in the industry. We inspect each and every one of our vehicles before and after every use so you can ensure that they're in tip top shape. We also constantly update our vehicles so that we can constantly redesign your definition of elegance and luxury. Our buses come standard equipped with features that other companies might only offer as deluxe. Things like leather seating and and incredible sound system, you will find in virtually every vehicle in our fleet.
Our experienced Chauffeurs:
The finest Vehicles are driven by the finest people. Our experienced chauffeurs are all drug screened, and get there driving records and backgrounds checked. They are highly experience both behind the wheel of our vehicles, as well as at being the perfect and most courteous chauffeurs for your trip. All you need to do is tell them where you would like to head and they'll get there as efficiently as they possibly can. Do you not know where you want to go? Worry not! Our team of expert chauffeurs know the lay of the land like the professionals that they are. They will drive your party to all the greatest locations in Las Vegas!